We help you sell more using integrated campaigns.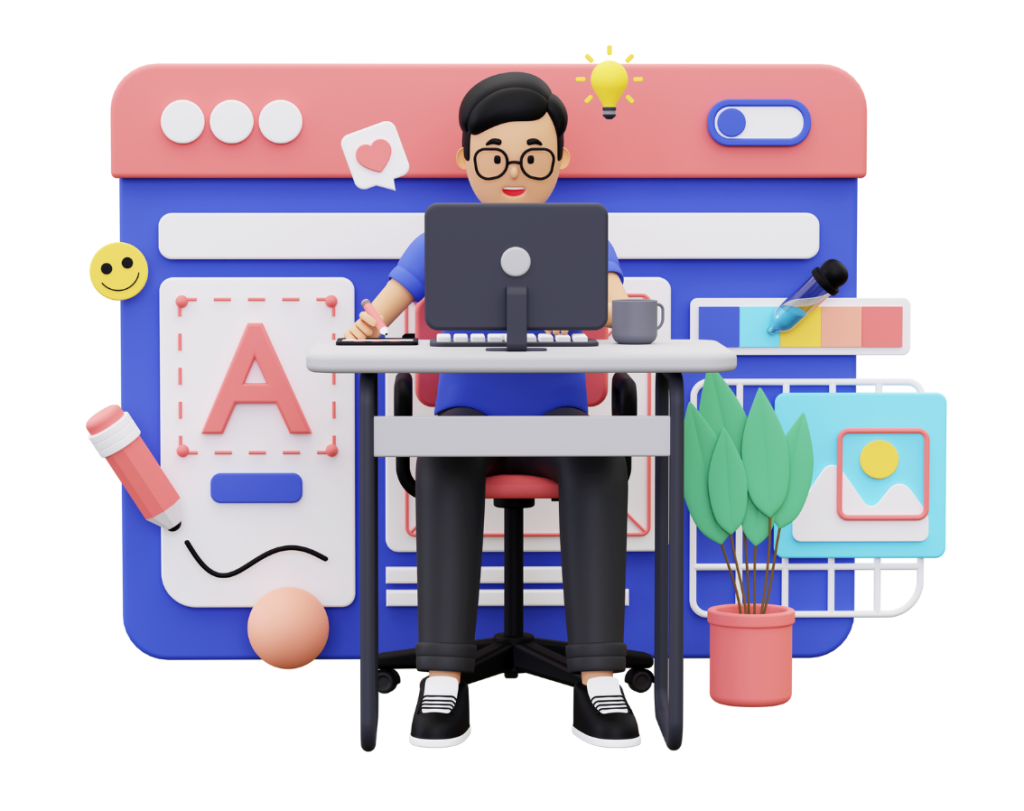 We build easily updateable SEO friendly eCommerce designs and websites for businesses.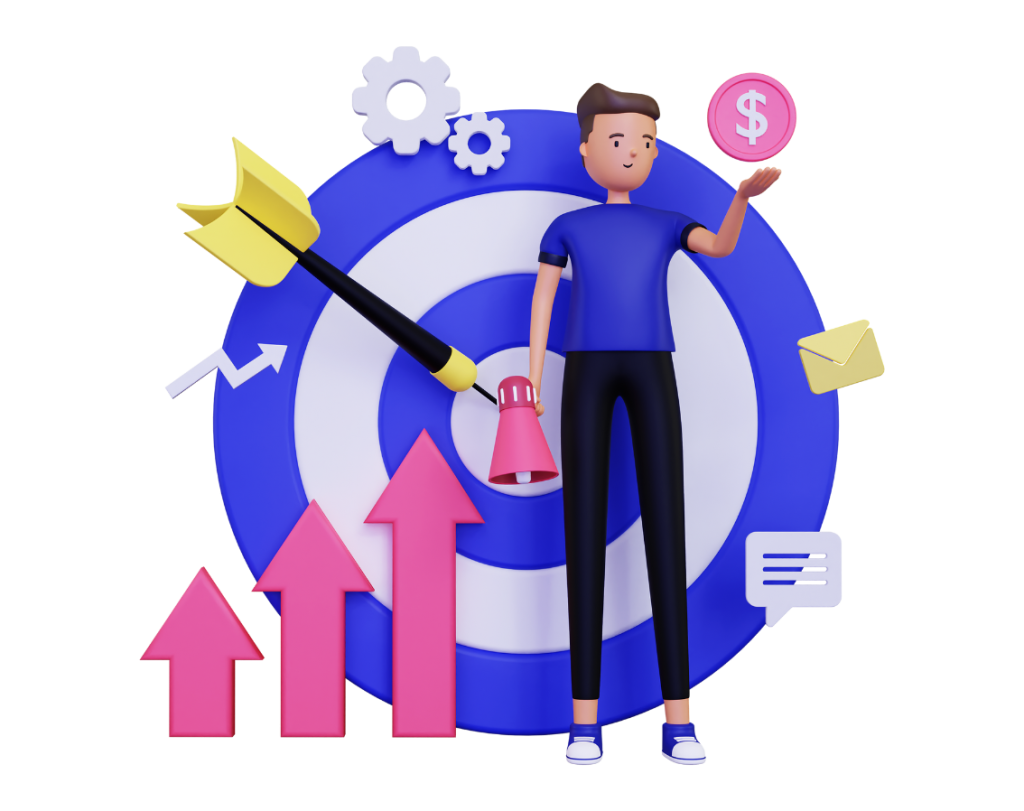 We provide guidance and solutions for sustainable growth.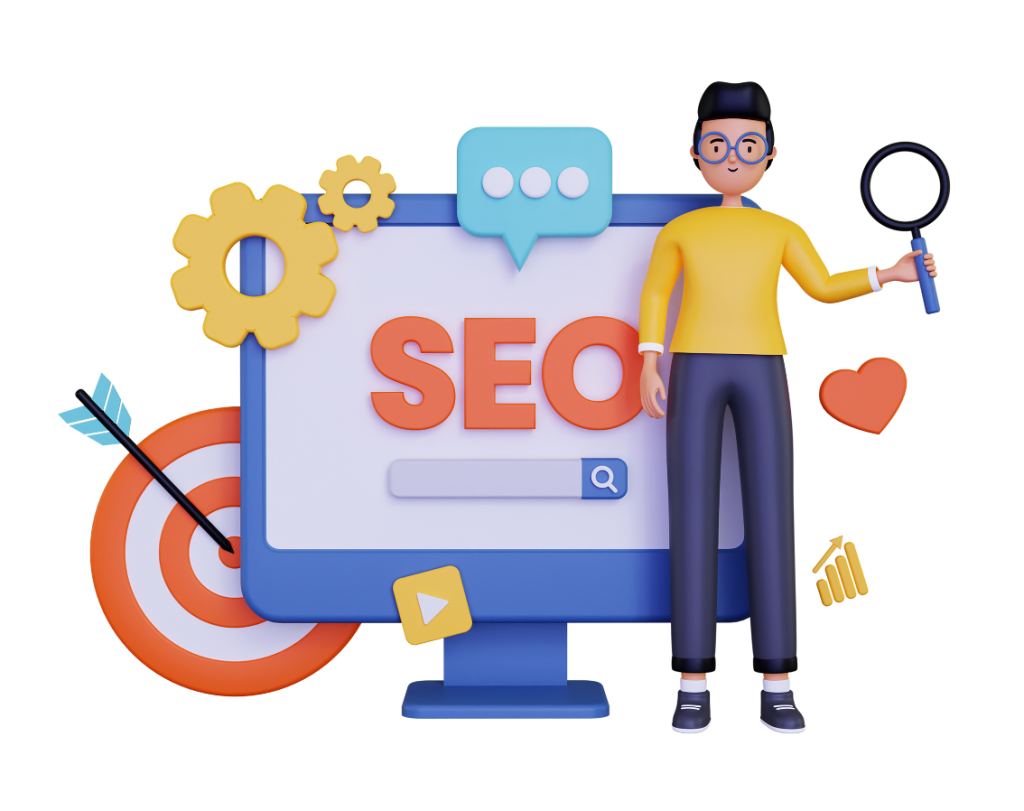 We help you increase brand awareness and increase sales conversions using  a range of search tactics
We are a Singapore based agency that specialises in SEO and business development.
Drawing from our experience working with clients from different sectors, we develop sustainable solutions to solve the problems you face.
Our comprehensive approach ensures your long-term success.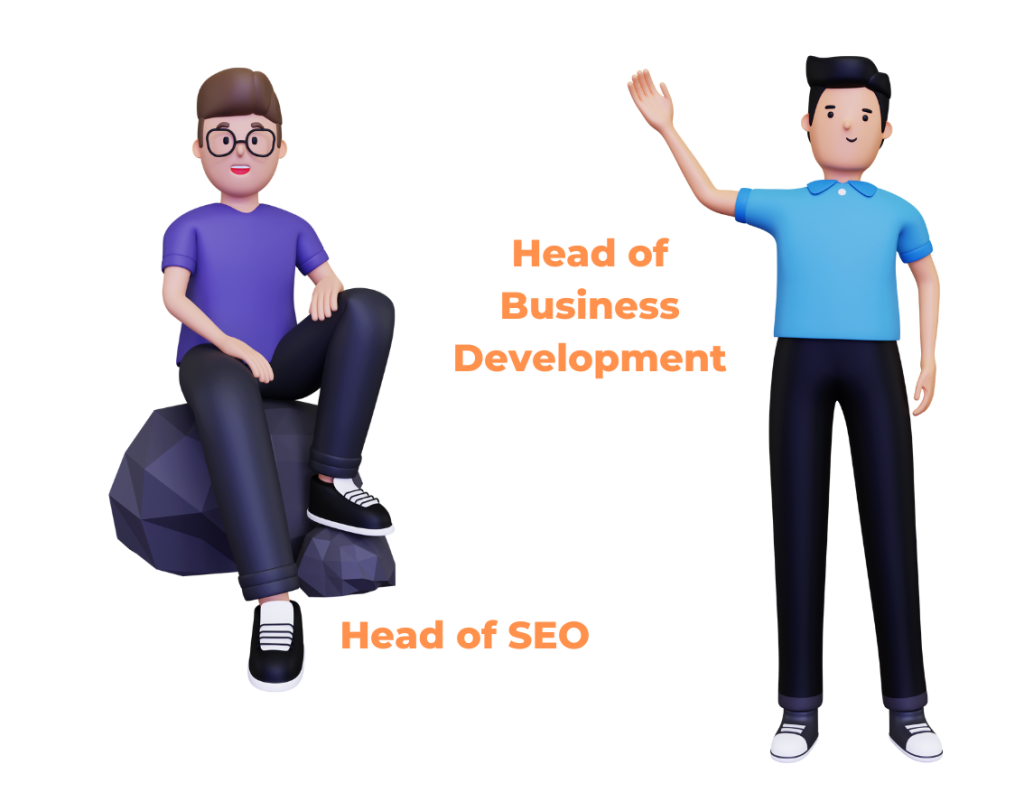 We are always open to conversations regarding new projects, creative opportunities and how we can help you with your business.