We help business sell more product and services through "holistic" digital marketing campaigns.
How We Help Your Business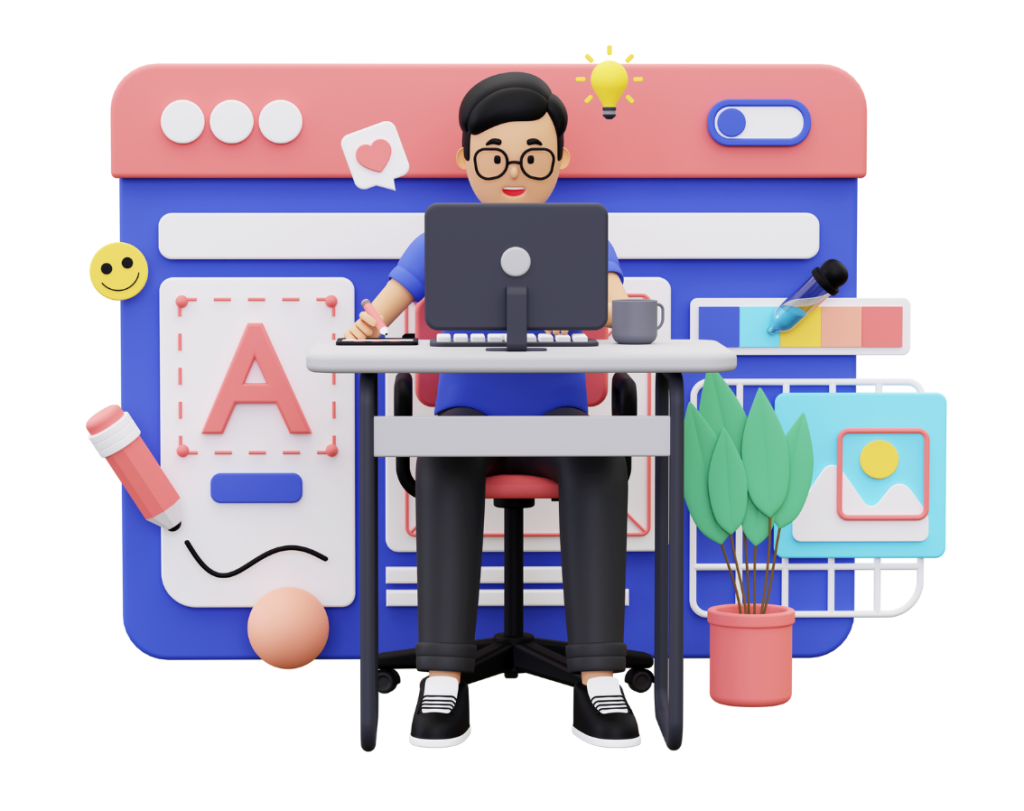 We build SEO friendly and easy to update web and eCommerce site design for businesses.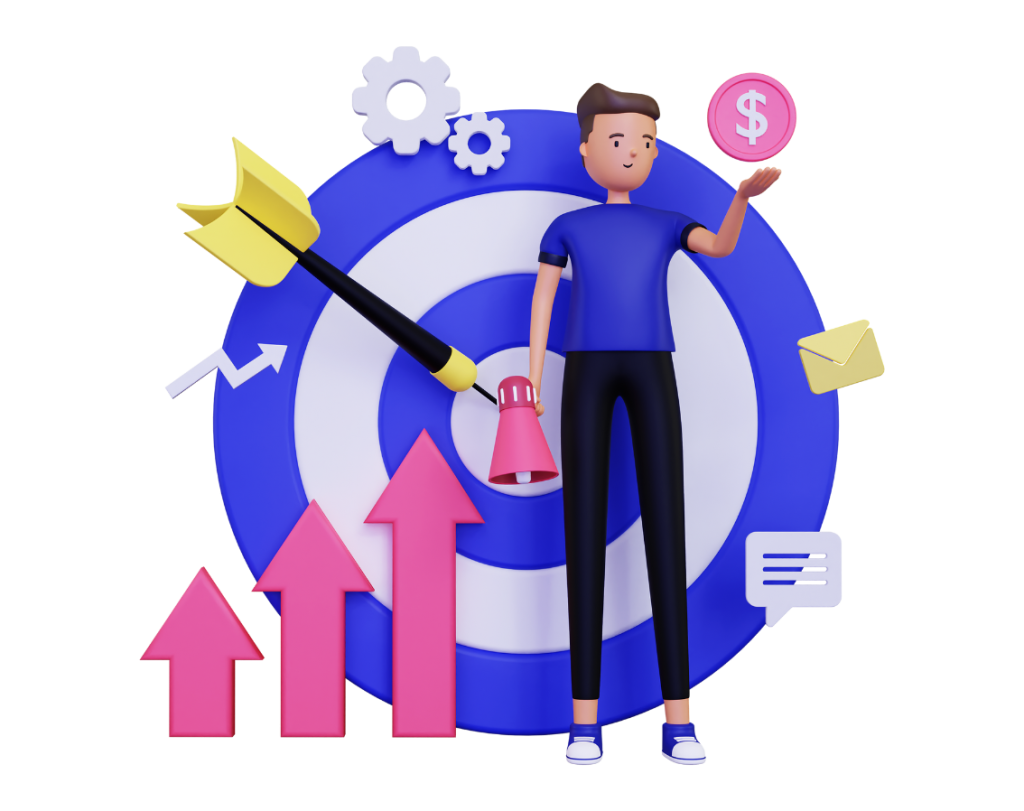 We consult businesses from startup to growing phase and beyond.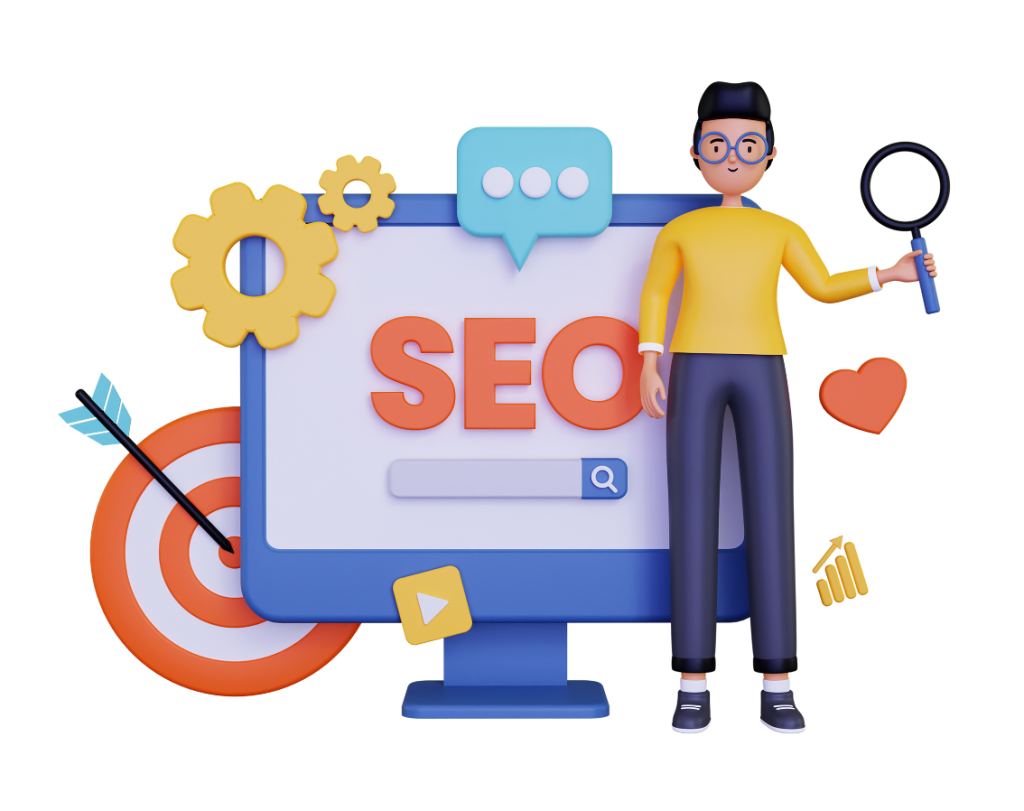 Search Engine Optimization
Want to attract people to your website organically?  Use SEO to reach out to them.
We are a Singapore Digital Marketing Agency which specialized in SEO and Business development. Most agencies fail to deliver results consistently because they focus on a few moving parts.
Instead, we combine our experience in working with clients and selling off businesses to make sure your businesses have a sustainable strategy for years to come.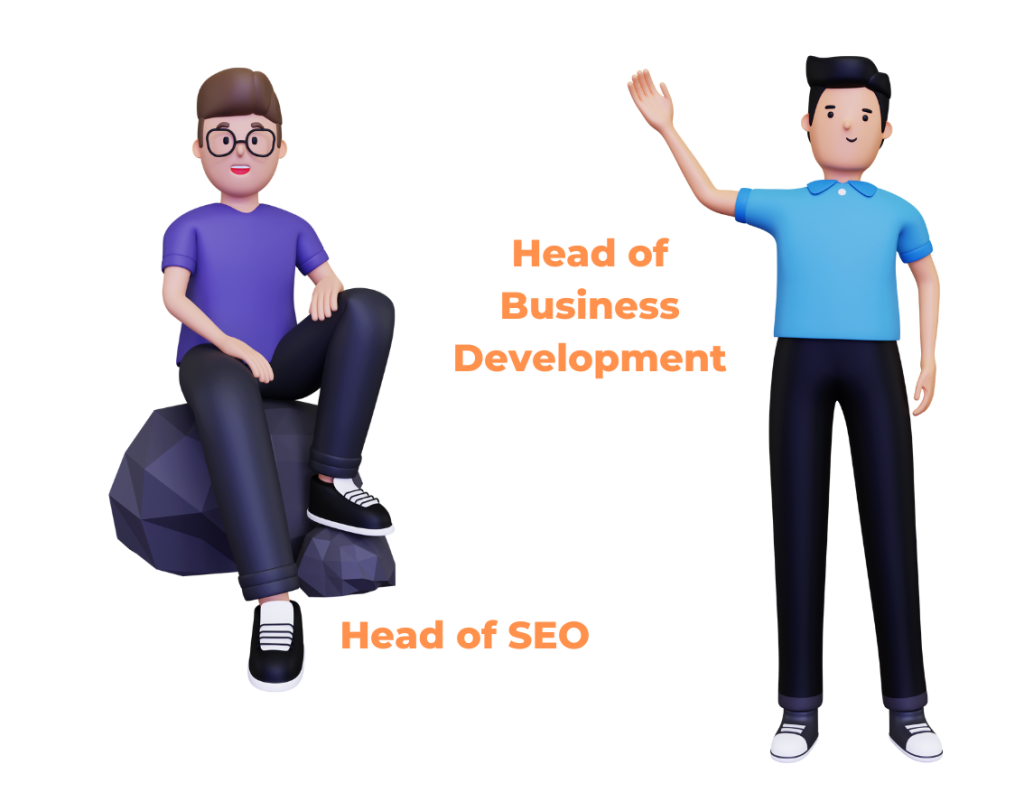 Have any questions? We are always open to talk about your business, new projects, creative opportunities and how we can help you.